ABOUT
---
 Well hello there! I'm super glad you have made it here to learn a little bit more about me.
---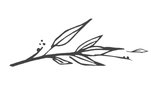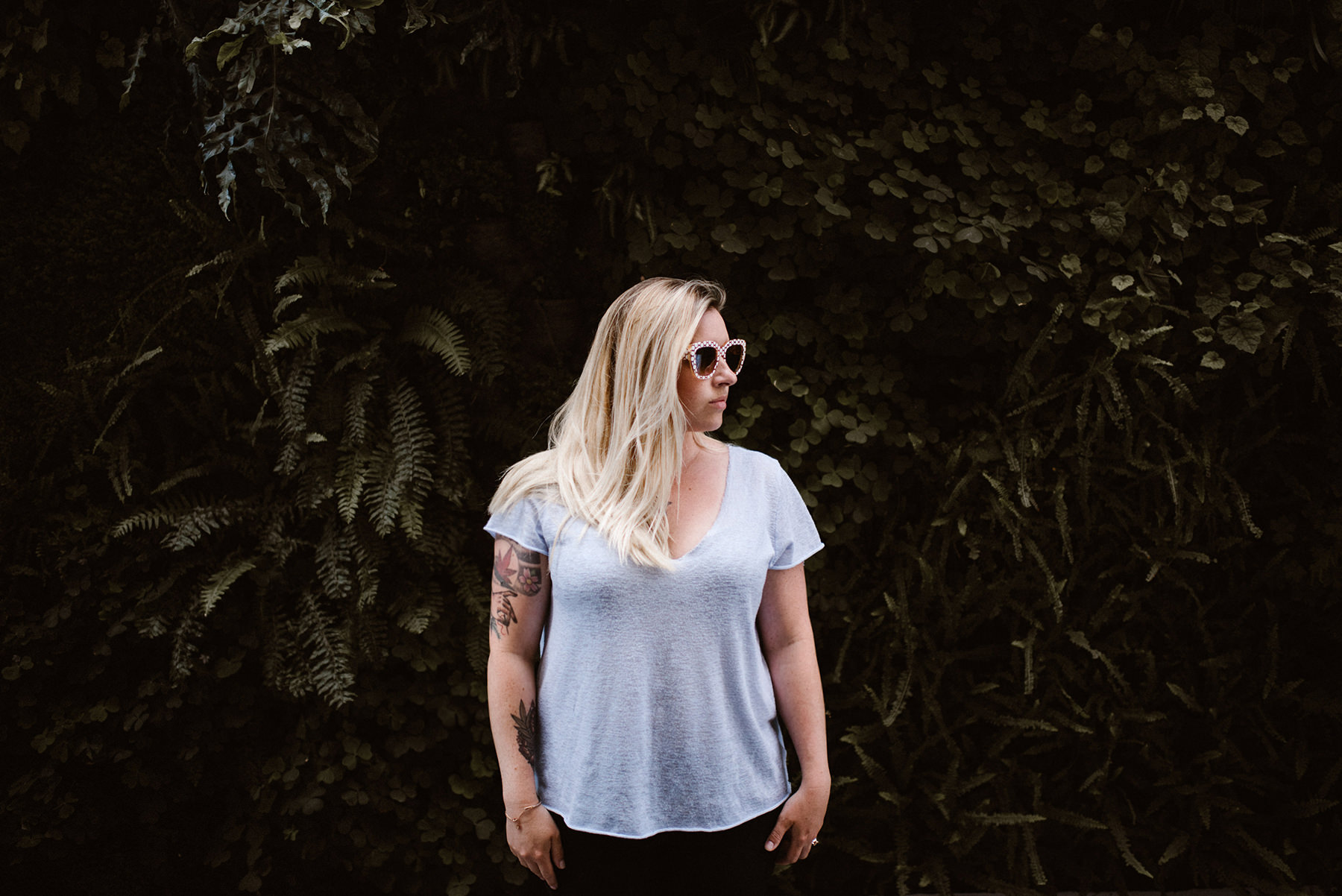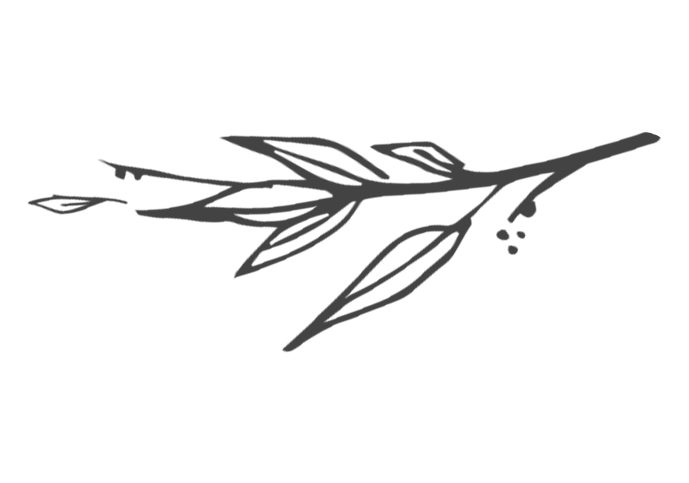 Carrie J. is not only my name, but it is my artistic being.  It's who I am.  My background as a Graphic Designer and fine artist allows me to see the world the little bit differently.  I find beauty in everything, a true philocalist.
To find the perfect photographer for your love story is quite the undertaking, I understand this.  Just know, as a friend and as a client, I am there for you every step of the way.
Your day is an organic entity that will play out how it's supposed to.  You won't find me roaring orders or making demands for photographs on your special day,  I won't ask for redo's or spend time making you feel uncomfortable,  that's just not my style.  My style is a calm and collected photographer who makes you feel awesome and captures awe-inspiring photographs.  It's my job to be there for you and capture the beauty surrounding your love with my rosy lens and create something beautiful that no one else has, a true photographic testament to your love.
I will make you laugh, I will probably cry with you,  if you want me to enjoy a mimosa with you in the morning…then so be it!   I will guide you and make sure to capture the true emotion and dynamic of your relationship.
Coverage is anywhere you want me to be.  I am currently based out of Windsor and frequently shoot weddings in the Toronto Area and Windsor/Essex county.
 I also love to travel.  Getting married in a far away city?  Let's go!  My car is all gassed up ready to hit the road.  Having a destination wedding? Not a problem!  The passport packed is and ready to go.
Wedding collections start at $3250
Let's get to know each other and create images that are unique and relevant to your life and love!