WELL HELLO THERE!  I'M SO GLAD YOU HAVE MADE IT HERE.
LET'S CONNECT AND CREATE SOME AMAZING IMAGERY.
I am a Toronto and Windsor Ontario based wedding photographer.  I strive to create images that are dynamic, full of energy and embody what your love is.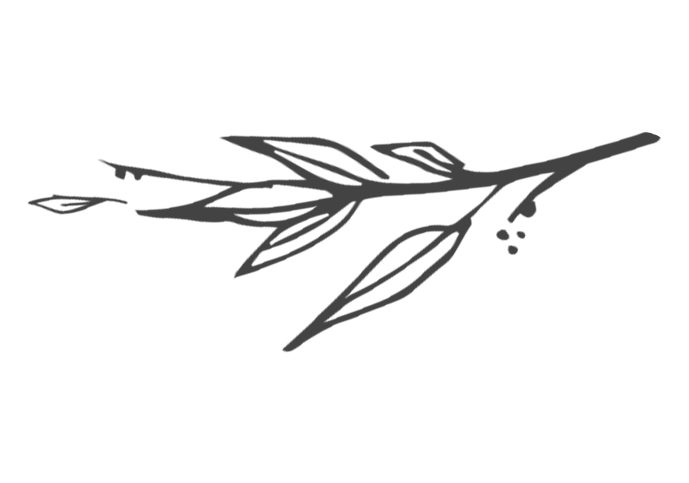 A little bit about me … I'm a super passionate, star gazing hopeless romantic.  I'm married to my post-highschool sweetheart and understand first hand the excitement and pressure to getting all the details of a perfect wedding.  It is my ultimate goal to give you unique and beautiful memories of your special day.  I believe every wedding is extraordinary and distinctive, and that is what I am looking to highlight through my imagery and give back to you.  A true photographic testament to your love.
I'm a fine art photographer from Windsor and Toronto.  I have been travelling around capturing weddings and families across this beautiful planet of ours for a few years now, still looking for my next adventure.  So if you're from Mars or just a normal amazing Earthling, let's connect and have some fun together!  My coverage ranges across Canada and worldwide (and inter-planetary).
---
---